Our Patients are very happy to get treated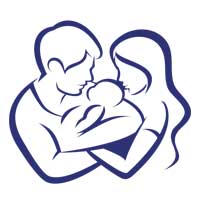 Dr Ashfaq is a great doctor cured my wife. Although I tried 10+ doctors in last 2 yrs but he cured her in 3 months. We are really grateful to you
Mr. Rana Adeel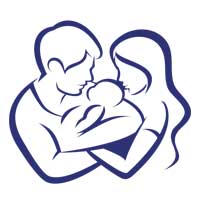 After 8 years of allopathic treatment and repeated IVF failures ,we reached Dr. Ashfaq. After 6 months of treatment ,the test showed a positive result.Now my wife is 4 months pregnant . Thank you sir for giving us such a wonderful result.
Mr. Rauf Chaudhary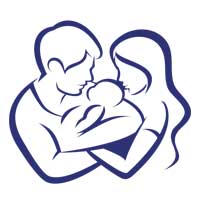 The services provided was the best and their medicine and treatment was very much effective for me ! This was the best experience i had in homeopathy till date.
Mrs. Kiani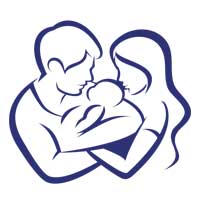 I am very thankfull to Dr Ashfaq he treated me for azoozspermia by 6 Months medicine i got result, now i become a father.
Mr. Asif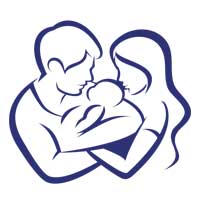 The best Doctor for treating infertility issues. Where allopathy failed, Dr Ashfaq comes up with every care possible.He is a man of hard work and patience will assure happiness into your family, sure.
Mrs. Baber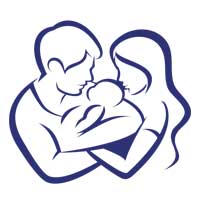 We are very happy to share this message. We undergone several Infertility Treatment for 8 Years and no result from there. My friend suggest this Infertility Clinic and after 4 months of treatment We got a positive result.
Mr. Ghafoor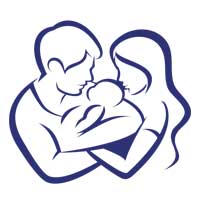 The best clinic for treating infertility issues and highly recommend for people who want perfect result. Best experience ever
Mr. Abbas
ONLINE APPOINTMENT BOOKING
Get Appointment right away
Those who are  dejected and had approached Dr Ashfaq Hamza Centre as a last resort for expectation are blessed with the cherishing of their dreams.
If you wish to consult with the doctor, it's better to call and confirm the availability on that day you intend to visit.